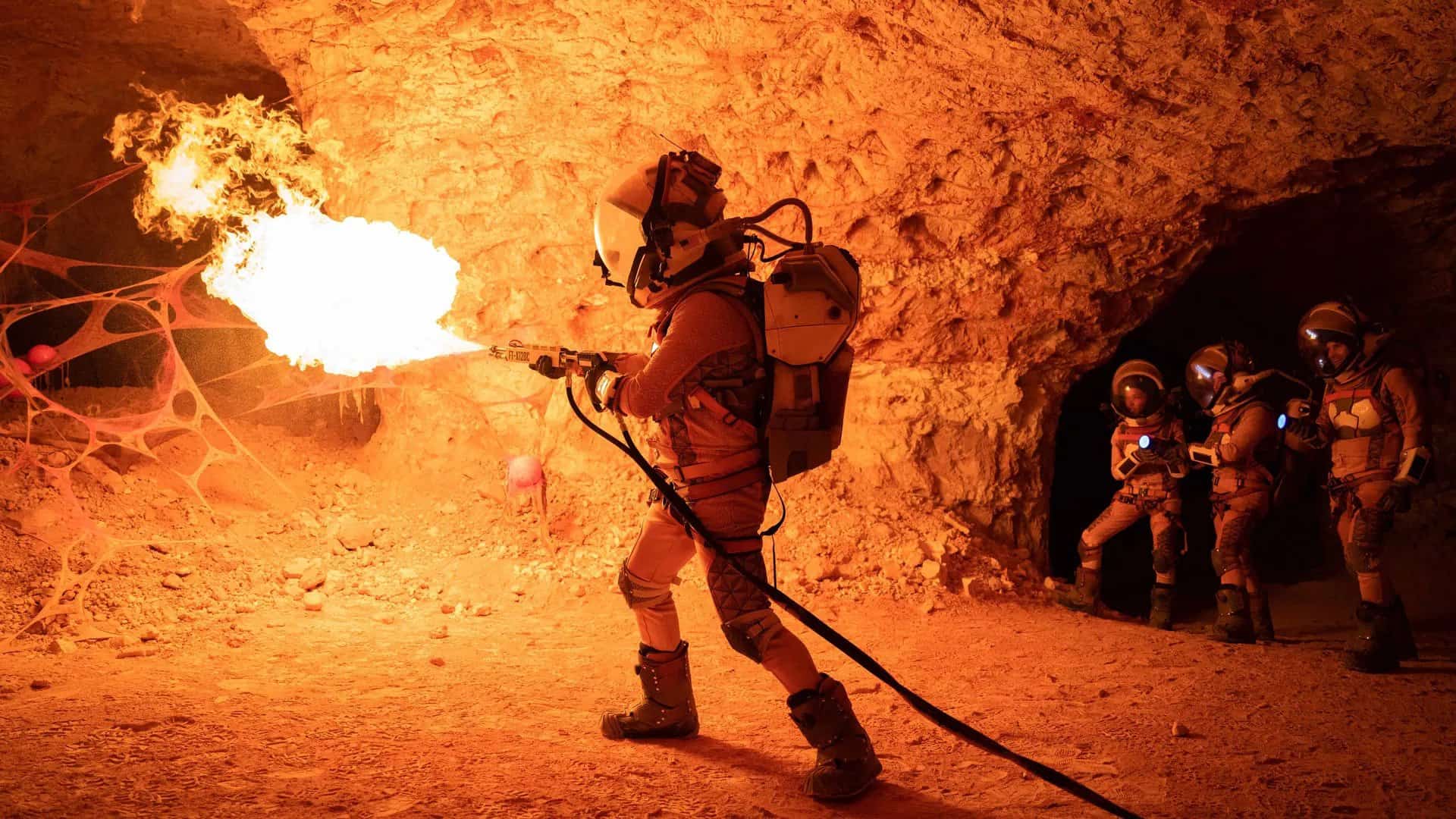 You may have noticed TV looks different this summer. In May, the Writers Guild of America (WGA), a union representing film and TV writers, went on strike. Then in mid-July, members of SAG-AFTRA, the actors guild, joined the writers on strike.
Hollywood's writers and actors are protesting a drop in their residuals and a lack of job security due to the rise of streaming services that currently aren't subject to the same rules and regulations as broadcast and cable TV. The WGA and SAG-AFTRA want the Alliance of Motion Picture and Television Producers (AMPTP) to sign an agreement that would hold streaming services and studios to increased minimum wage and minimum staffing requirements, establish boundaries on the use of AI in screenwriting and generating extras, provide better benefits packages to writers, actors, and more.
With writers and actors not working and picketing disrupting any ongoing work, Hollywood is starting to see the effects of the strike. Major streaming services are heavily affected, with popular productions like "Stranger Things" and "Severance" halting filming until deals can be reached. Big-budget studios like Marvel and Lucasfilm have seen major delays, and the summer-to-fall TV season is looking packed with unscripted TV due to a lack of new scripted programming.
While reality TV has a checkered history that can divide a crowd, it may be high time to give the category another look as it serves up some fresh, original content. After all, reality TV isn't without value. We watch it to view ourselves and others through a sociological lens, have a safe outlet for our judgemental thoughts or competitiveness, or just for escapism.
If you're already a reality TV fan, you'll love the lineup this summer and beyond. If you're not, maybe this is the perfect opportunity to give the genre a try. The following shows will have you laughing, crying, and cheering until scripted content returns.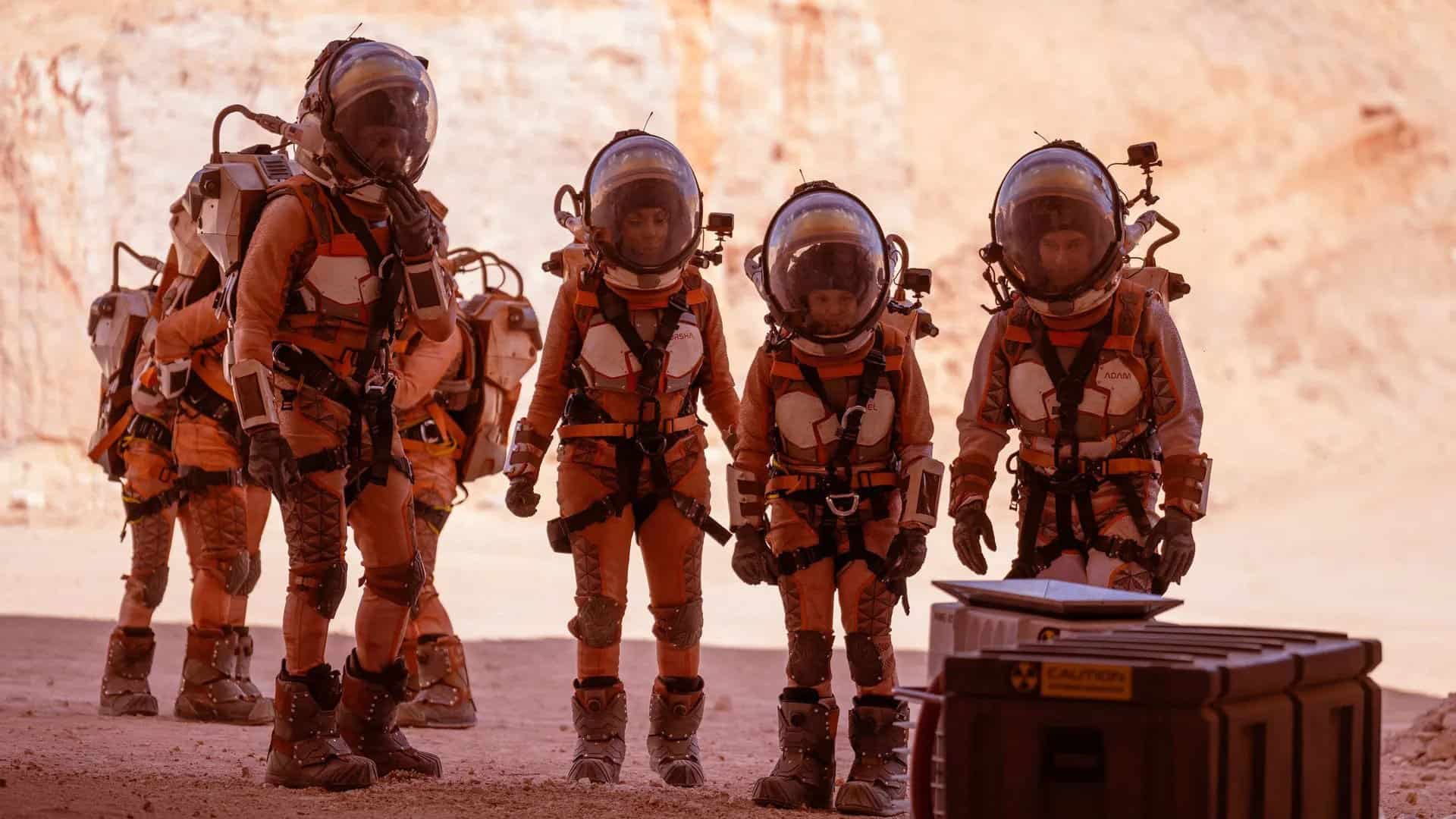 "Stars on Mars" takes 12 celebrities to "base camp" to colonize the Red Planet. Viewers will see some familiar faces on the faux Mars, including sports stars, actors, and musicians. Assignments and challenges related to Martian survival are doled out by William Shatner at Mission Control. Contestants have access to shared dorms, a gym, a biodome with fresh plants, and everything they need to survive on Mars — until things start going very, very wrong.
"Stars on Mars" began streaming new episodes weekly on June 5, and the CordCutting.com staff has been watching every episode. There are still a couple of installments yet to be released, but you can catch up on all the available episodes on Hulu.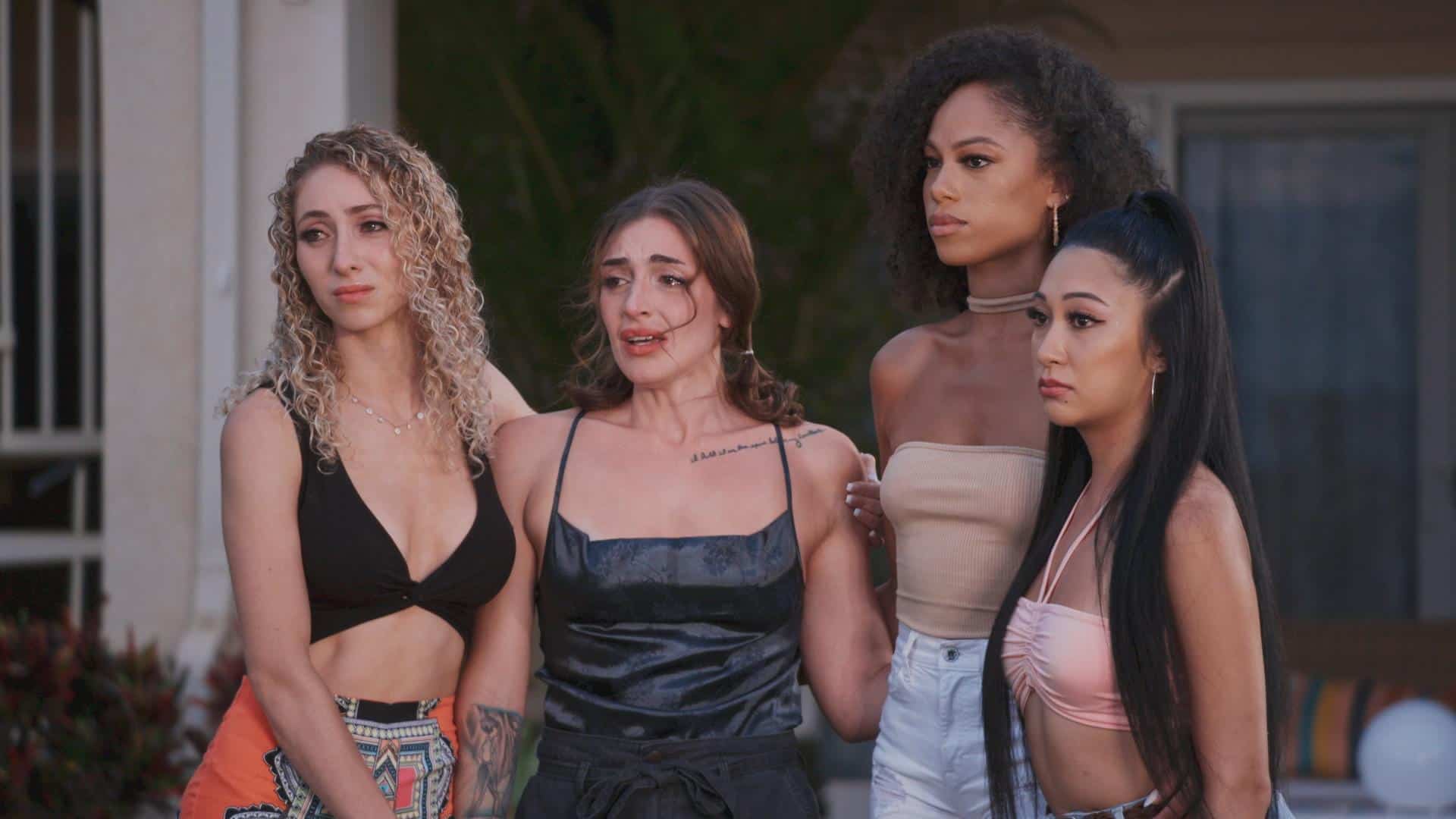 "Temptation Island" tests several couples by separating them and throwing each half into a house of attractive opposite-sex singles. Will they stay faithful to their partners or be tempted by the possibility of something new? Skeletons come out of the closet, commitments are tested, and new relationships form in this edge-of-your-seat romance trial.
We're currently up to the middle of Season 5, which started streaming on June 14. You can catch all the currently available episodes, plus seasons 1 to 4, on Amazon Prime Video.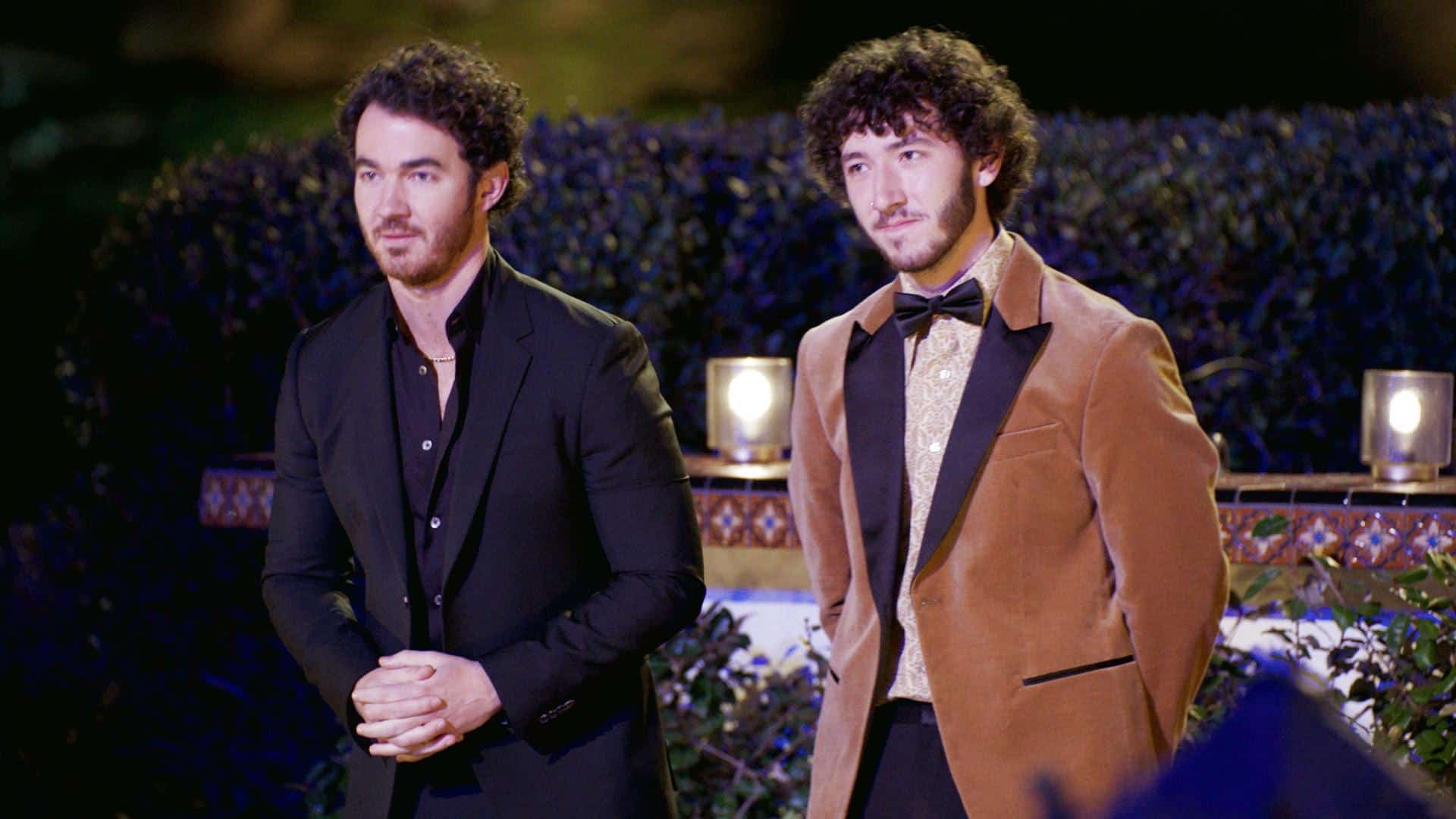 The 12 contestants in the "Claim to Fame" house each have a famous relative. Their challenge is to deduce each other's famous relation — while keeping their own a secret. Each episode's competition grants the winning participant immunity and offers them a clue about one other contestant. The lowest-ranked contestants are chosen to be the week's guessers, and if they guess wrong about another house member, they're out.
Season 2 of "Claim to Fame," hosted by Kevin Jonas and his brother Frankie, started on June 26. You can watch Season 1 and all the currently available episodes of Season 2 on Hulu.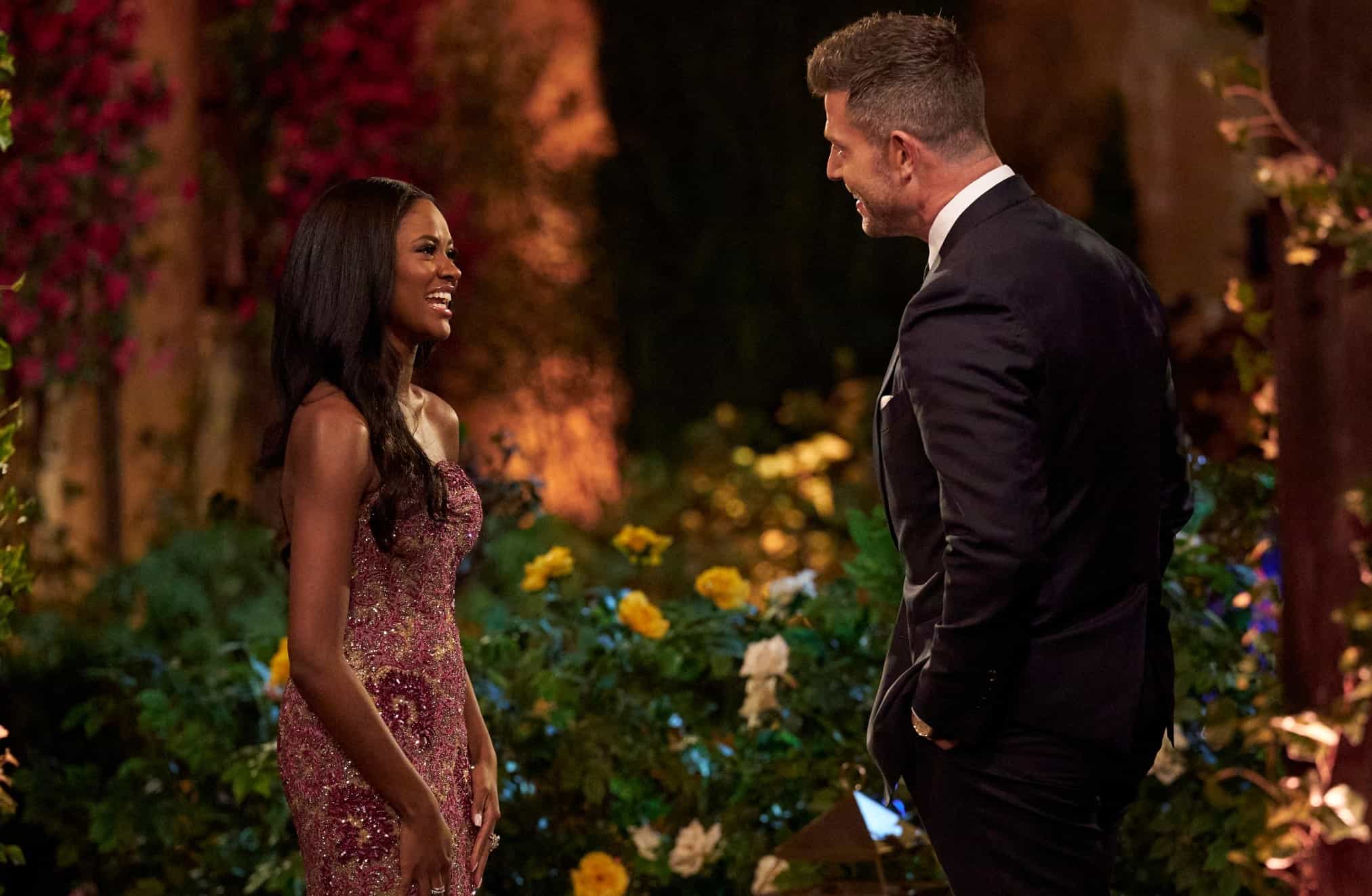 This long-beloved reality franchise just started its 20th season on June 26. This season's beautiful bachelorette, Charity Lawson, is a child and family therapist with a master's degree in clinical mental health from Georgia. Over the course of the season, she's getting to know 25 hunky and accomplished bachelors to narrow down who might be "The One."
You can watch all of the currently available episodes from this season, plus past ones, on Hulu. Check out our Hulu review if you're a new subscriber. While there are only a few installments left of Charity's journey, the new season of "Bachelor in Paradise" is fortunately right around the corner.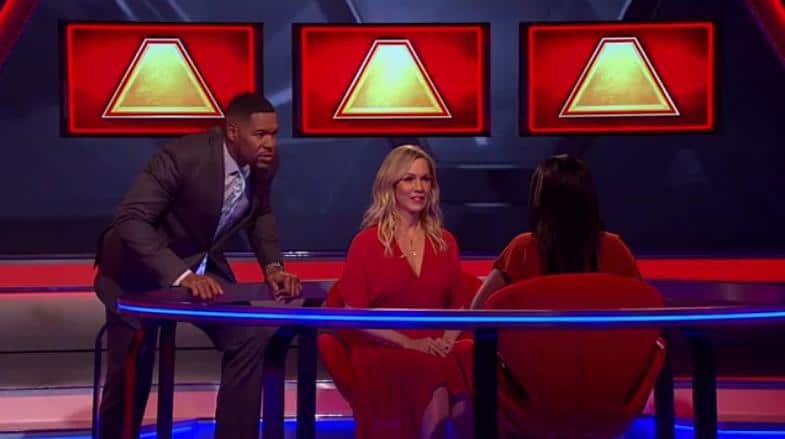 If you're looking for a nostalgic all-American game show, look no further than "The $100,000 Pyramid." Based on "The $10,000 Pyramid," which aired in the 1970s, the show gives everyday folks the chance to win life-changing money. Two contestants, each paired with a celebrity, must guess words or phrases based on clues given to them by their famous teammates. Host Michael Strahan guides the competition and adds a peppering of personality to this classic of the reality genre.
Season 6 started on ABC on July 9, with all the currently released episodes available on Hulu.
'RuPaul's Drag Race Down Under'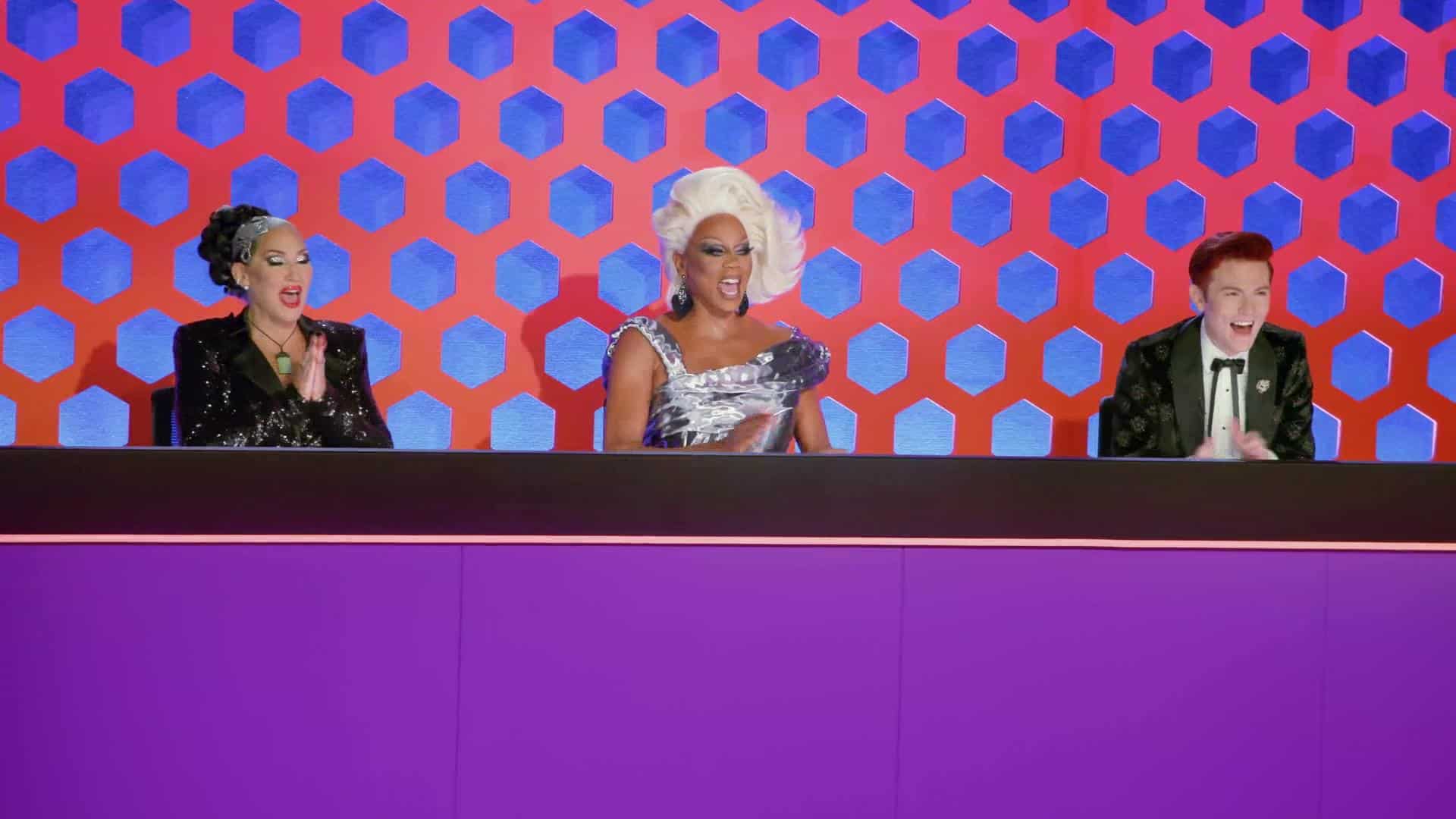 Let your freak flag fly with Season 3 of "RuPaul's Drag Race Down Under." RuPaul and his panel of baddies are on the hunt for Australia and New Zealand's next drag superstar. Ten fabulous drag queens will compete in drag skills like costumery, makeup, and performance to determine who is the fiercest queen down under.
Season 3 of "RuPaul's Drag Race Down Under" premieres on July 28 on WOW Presents Plus.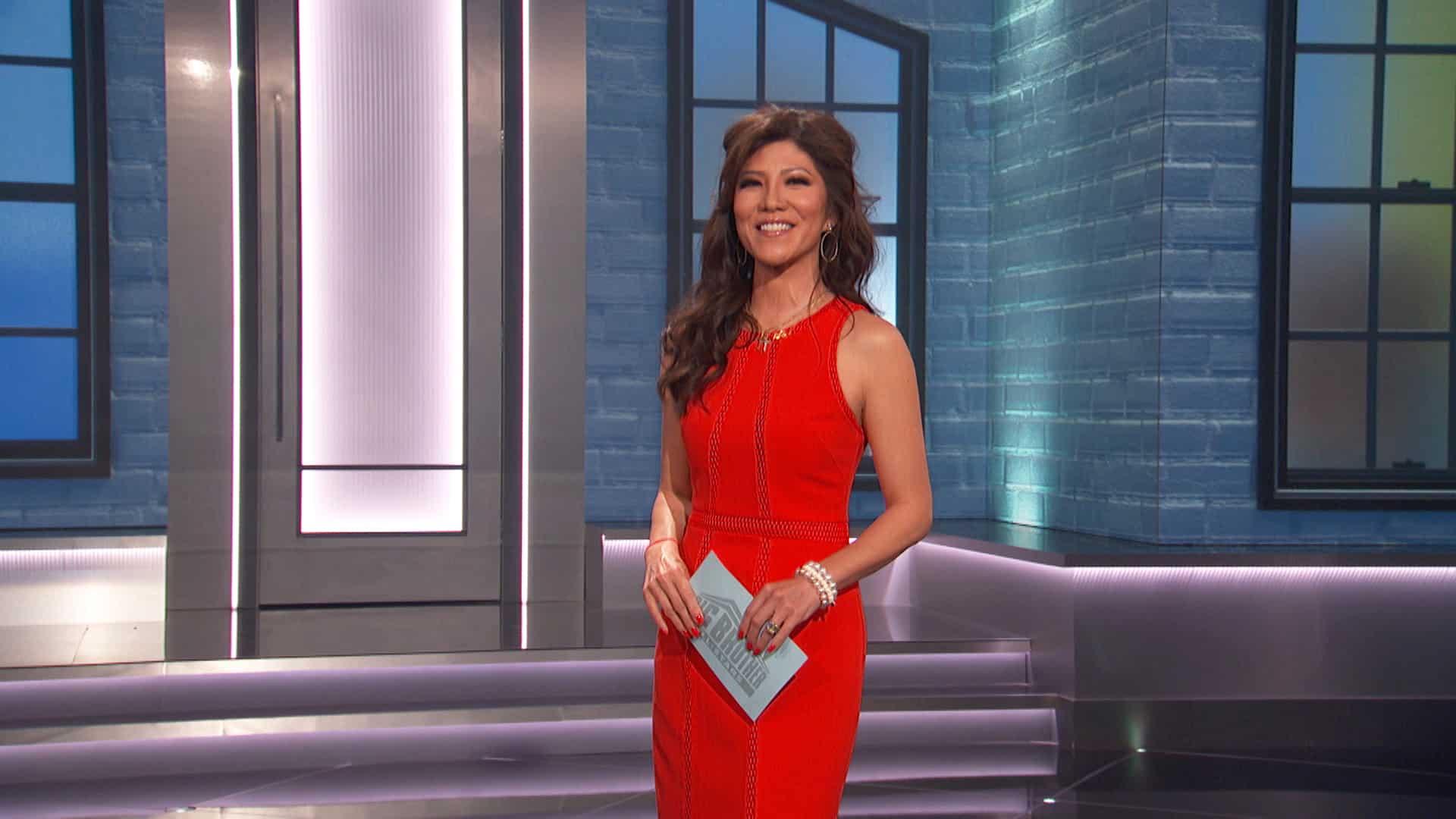 Speaking of classics of the reality genre, TV's longest-running social experiment is back this August. Sixteen houseguests will isolate themselves from the world in the "Big Brother" house in an attempt to earn the grand prize of $750,000. Houseguests are monitored constantly and given challenges by "Big Brother," the omnipresent voice of the show's producers. Houseguests must do housework, compete in teamwork challenges, and regularly vote on who they want to be evicted from the house.
Season 25 of "Big Brother" premieres on CBS on August 2, with new and past episodes streaming on Paramount Plus.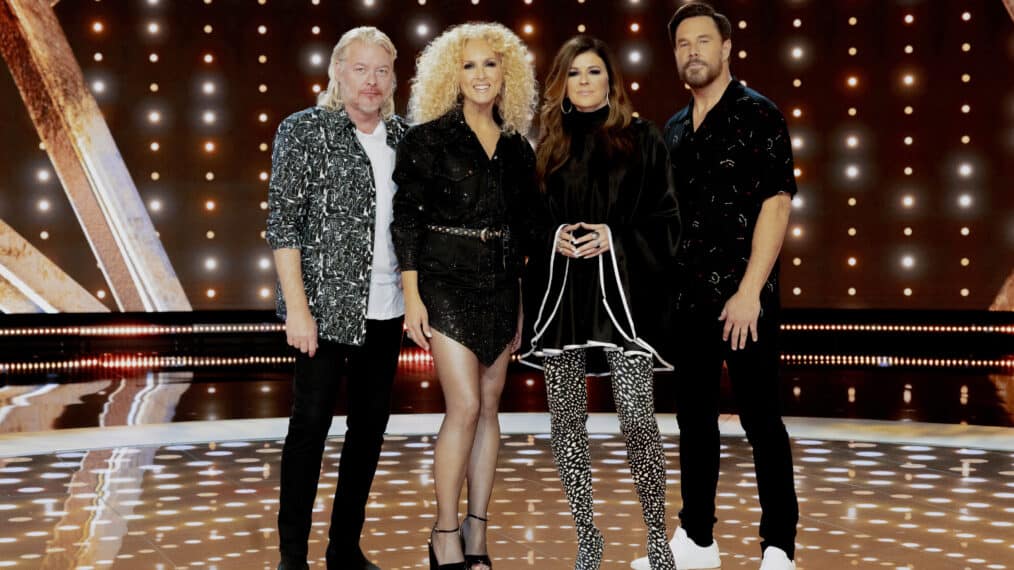 This new game-show-meets-musical-spectacle will give music fans across genres their chance to prove they are their favorite star's biggest supporter. The show is set to feature musical performances from major musicians like Kelsea Ballerini, Gloria Estefan, Little Big Town, LL Cool J, Pitbull, and Shania Twain. Each week, fans will answer trivia and compete in challenges to win a once-in-a-lifetime prize from their favorite artist.
"Superfan" will debut on CBS on August 9, with new episodes streaming on Paramount Plus.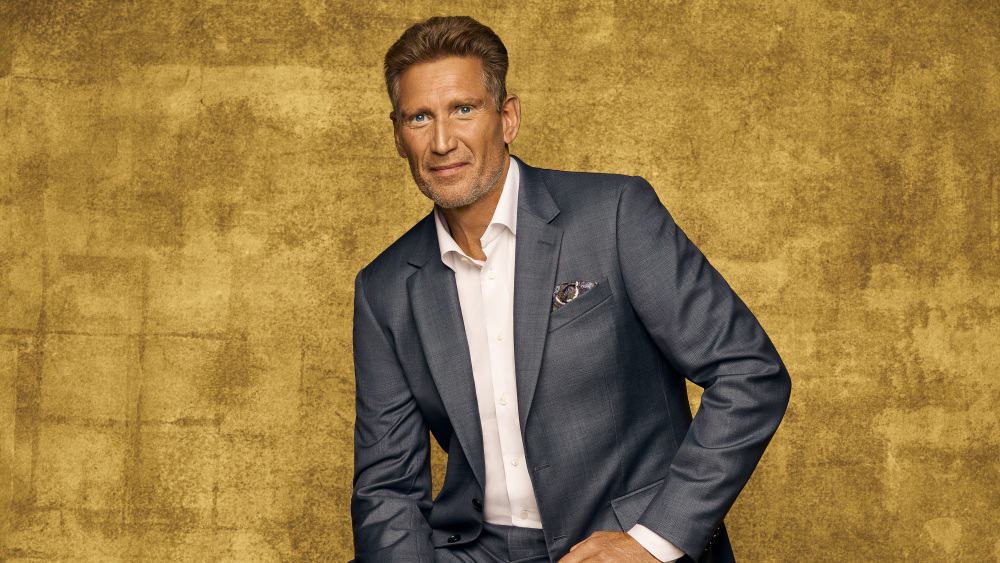 "The Golden Bachelor " is a "Bachelor" franchise spinoff like you've never seen before. Gerry Turner, a 71-year-old retired restaurateur, widower, and grandpa from Indiana, will prove it's never too late to find love. After losing his wife of 43 years in 2017, Gerry is ready to get to know a house full of senior ladies to see if any of them could be the second love of his life.
"The Golden Bachelor" will come to ABC this fall with new episodes streaming on Hulu.
On top of "The Golden Bachelor," there's going to be plenty of great new reality shows to keep fans glued to the tube after they've finished their summer binges. In September, you can look forward to "Love Is Blind" Season 5 on Netflix and "Survivor" Season 45 on CBS and Paramount Plus.
Other strike-proof reality shows in the fall lineup include "Celebrity Jeopardy," "Celebrity Wheel of Fortune," "What Would You Do?" "Dancing With the Stars," "The Amazing Race," "The Voice," and the 10-year-awaited return of "Gordon Ramsay's Kitchen Nightmares."