Our Company
We work hard to be your trusted source for cord-cutting information. Every day, thousands of people come to us to learn about new technology, industry trends, and how-to guides. We are constantly testing cord-cutting products and performing in-depth research so that you don't have to. Our resources are fact-based and refreshingly honest. So if you're looking for reliable information from real experts, Cordcutting.com is the place to be.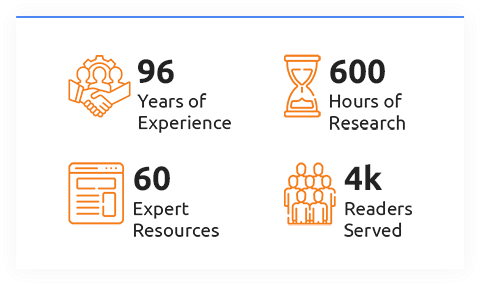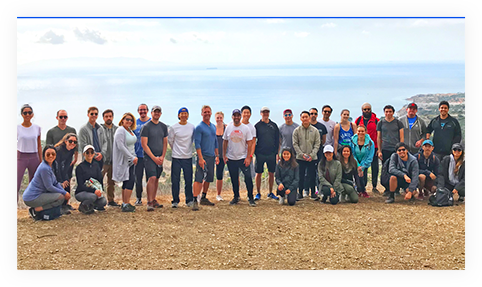 Our People
Our team has 100+ years of experience in writing about technology. Our managing editor, Stephen Lovely, leads the charge on educating and connecting consumers to the best solutions available. He's a Boston College grad and a former senior editor and newswire writer. And he has a knack for curating the best resources on snipping the cord. If you want to learn more about streaming, or simply stay in-the-loop on the latest in the cord-cutting world, Stephen and our other experts put it all on the table for you.
Get in Touch!
Does cord cutting strike a chord with you? If so, we'd love to hear from you. We're always looking for passionate people to collaborate with. And if you're a reader with a question, comment, or concern — we're here for you, too! There are plenty of ways to get in touch with us. You can connect with us on social media, or send us an email or good old fashioned snail mail by using the addresses listed below.

Company Headquarters:
152 West 57th Street, 37th floor
New York, NY 1001

Phone: (877) 398-3616

Email: info@cordcutting.com