Cordcutting.com makes streaming simple. We're here to help our readers pick their way through confusing and overlapping options in the streaming service, streaming device, and internet service markets. We try every service, review every device, and track every change in channels, shows, and prices.
We inform streamers and cord cutters, but we learn from them, too. Our research team tracks the latest consumer trends and opinions, as well as developments on the business and legal sides of streaming.
We know we're not the only ones writing about cord cutting. If you're working on something that could use our help or insight, let us know. We're happy to help in any way we can.
Latest Research
Find our research here →
Featured On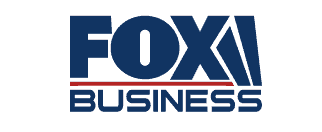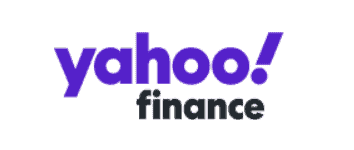 Press Inquiries
If you're in need of information, insights, or perspective for a piece you're working on, reach out to us. Click the link below to get in touch.