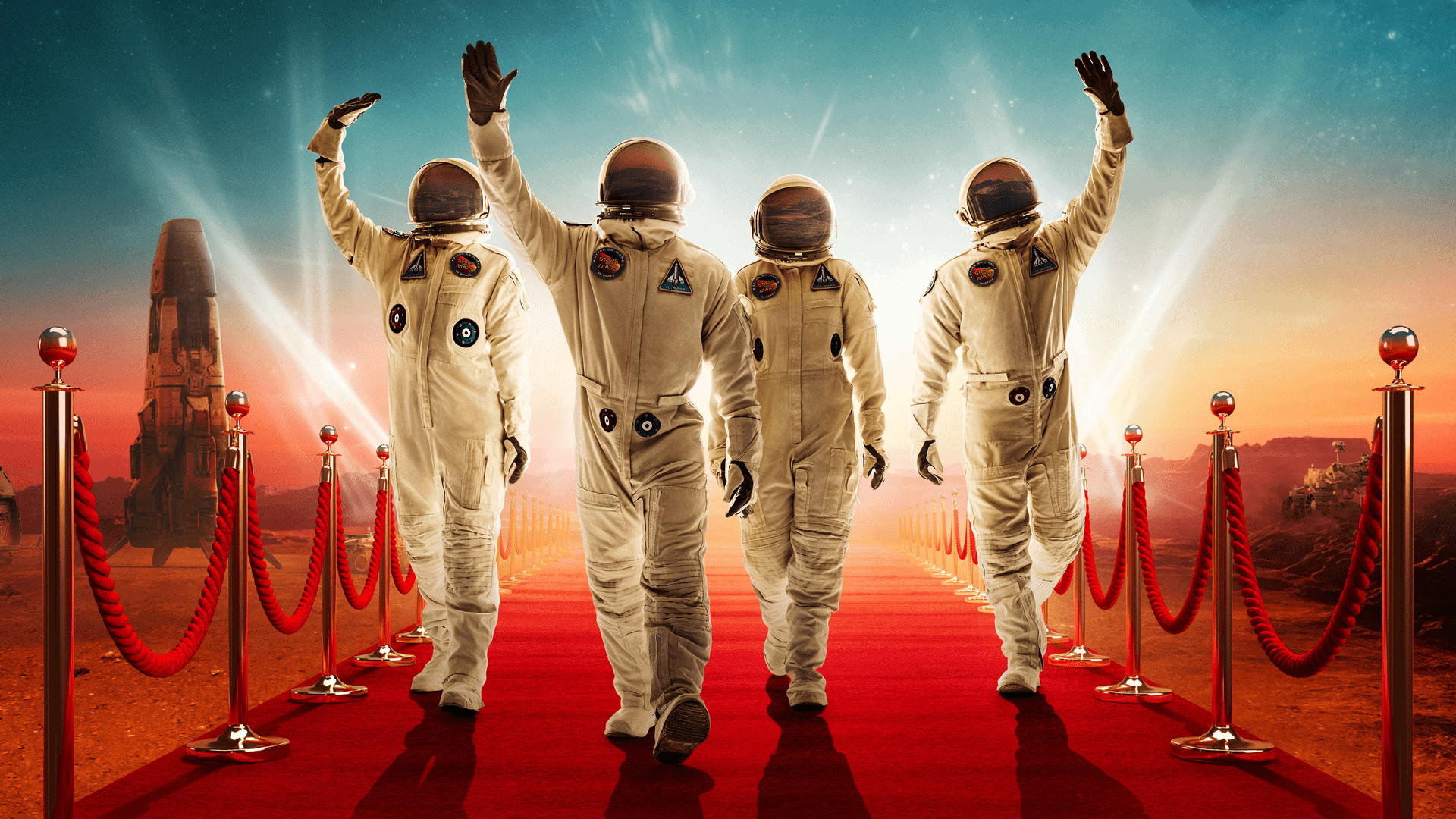 Survival reality TV shows with celebrities have been hit or miss, but either way, it's a fun time. When "Stars on Mars" first aired, the CordCutting.com crew had to watch it weekly, and we have been jotting down their reactions. Not just that, but they also put out a power rankings list every week. So what's the show about? A group of 12 celebrities are stranded on "Mars" and must figure out how to survive. We appreciate the refreshing take on entertainment and how the show challenges these celebrities' survival tactics. If you're interested in watching it (with or without the CordCutting.com crew), keep on reading to find out how.
When Does 'Stars on Mars' Air? Where Can You Watch It?

"Stars on Mars" is hosted by one of America's favorite Canadian actors, William Shatner, best known for his role as James T. Kirk in "Star Trek." The "crewmates" on Mars include Lance Armstong, Ronda Rousey, Ariel Winter, Christopher Mintz-Plasse, and many others. While some of these names sound like they might have the physical requirements to hack it, others don't. The only way to find out is to give it a watch. Here's when and where:
When: Mondays, 8 p.m. ET/PT
Where to Watch: 
Each week, the drama rises and falls as crewmates chase after the role of Base Commander and form alliances with each other. This is a crucial part of remaining on Mars since, at the end of every task, the crewmates vote for one "celebronaut" to be extracted. This proves challenging when they're all living together in a faux space station, creating more tension among them.
Can I Watch 'Stars on Mars' on Roku, Fire TV, Apple TV, or Chromecast?

"Stars on Mars" is a FOX network original and available anywhere you can find it. Roku, Fire TV, Apple TV, and Chromecast all have the capability to download apps that have access to FOX.
More to Watch for 'Stars on Mars' Fans
If you want to binge more reality TV, check out newcomer celebronaut Ashley Iaconetti on "The Bachelor" on the ABC network. You can also tune in on Bravo for shows like "Vanderpump Rules." There are plenty of other reality TV options to choose from depending on your mood, and thankfully, there's no need for traditional cable.